Rose Bowl Stadium Holiday Tours
Touring with a large group of football fans? Part of a club that enjoys history and architecture? Just in town for the holidays? Come enjoy a behind-the-scenes tour of America's Stadium!
Each group will delight in learning about the multiple Super Bowls, MLS Soccer Matches, Olympic Games, and record-breaking concerts that have taken place at the stadium throughout the years. You will visit the Original 1922 Locker Room, UCLA and Visitor Locker Rooms, Field Level, Working Press Box, Luxury Suites, and more!
Date and time
January 3rd, 10:30AM & 12:30PM
Location
Rose Bowl Stadium
1001 Rose Bowl Drive, Pasadena
---
FitFinance.FitBody.FitTravel Vision Board Brunch
Hosted by the Beautiful Roz who will focus on getting your finances fit to set you up to qualify and buy Real Estate, Ayesha Goodall will share about self-love through fitness and nutrition, and Coach Belita will share how you can save money and travel luxuriously at the same time.
Date and time
Sat, January 8, 2022
2:00 PM – 6:00 PM PST
Location
790 E Colorado Blvd, Pasadena
---
In-person cooking class: Evening in Bangkok: Thai Curry & Papaya Salad
Take a trip to Bangkok for the evening in this hands-on and exclusive small-group cooking class with Chef Manifa, whose extensive travel and living abroad experiences in Hong Kong and Bangkok add an authentic touch to her cooking and recipes.
Date and time
Sat, January 8 or 29, 2022
11 AM PST
Location
Chef Manifa's Place
585 East Claremont Street, Pasadena
---
Pasadena Bead & Design Show
Pasadena Bead & Design Show is back Jan 7-9, at the Hilton Pasadena, with artists, artisans, and tradespeople -showcasing the finest in handcraft. Everyone is welcome to shop, mingle, learn and take in all the creativity.
Date and time
Fri, Jan 7, 2022, 10:00 AM – Sun, Jan 9, 2022, 6:00 PM PST
Location
Hilton Pasadena
168 South Los Robles Avenue, Pasadena
---
Mystic Universe: Immersive Art & Meditation Experience
Explore the knowledge of ancient civilizations, see the reconstructed ancient architectural monuments and purify the 5 gross elements – earth, water, wind, fire, and ether – in your system at the Mystic Universe exhibition.
Date and time
Multiple dates through March 25, 2022
Location
Wisdome LA
1147 Palmetto Street, Los Angeles
---
New Year's Skate night All Ages
Saturday night all ages 8 PM to 11 PM. Admission ticket only. Skate rental is available at the door ($6.00).
Date and time
Sat, January 1, 2022
8:00 PM – 11:00 PM PST
Location
Moonlight Rollerway, Inc.
5110 San Fernando Road, Glendale
---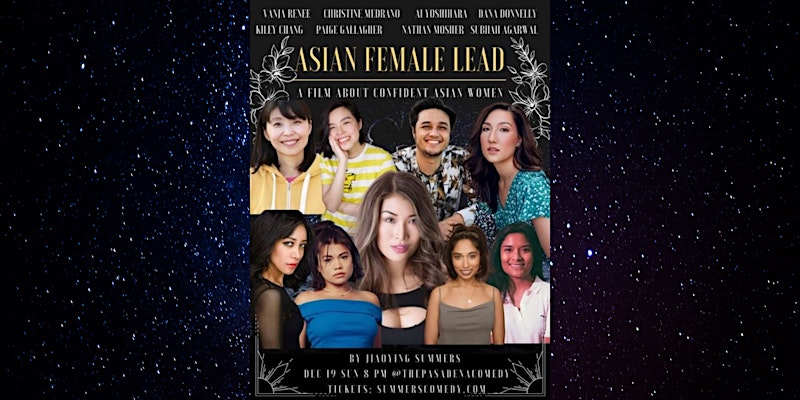 Guided Interior Tour by Heritage Square Museum
Explore the interior of some of our 19th Century buildings on an hour-long tour. Learn about Los Angeles history, architecture, and what life was like in Victorian Los Angeles.
Date and time
Sun, January 2, 2022
3 PM PST
Location
Heritage Square Museum
3800 Homer Street, Los Angeles
Facebook Comments